It is the time to grow
Our advisors are here to help you with your digital strategy. Web design, Local SEO, Booking engine
We have everything your business needs to gain visibility on the Internet.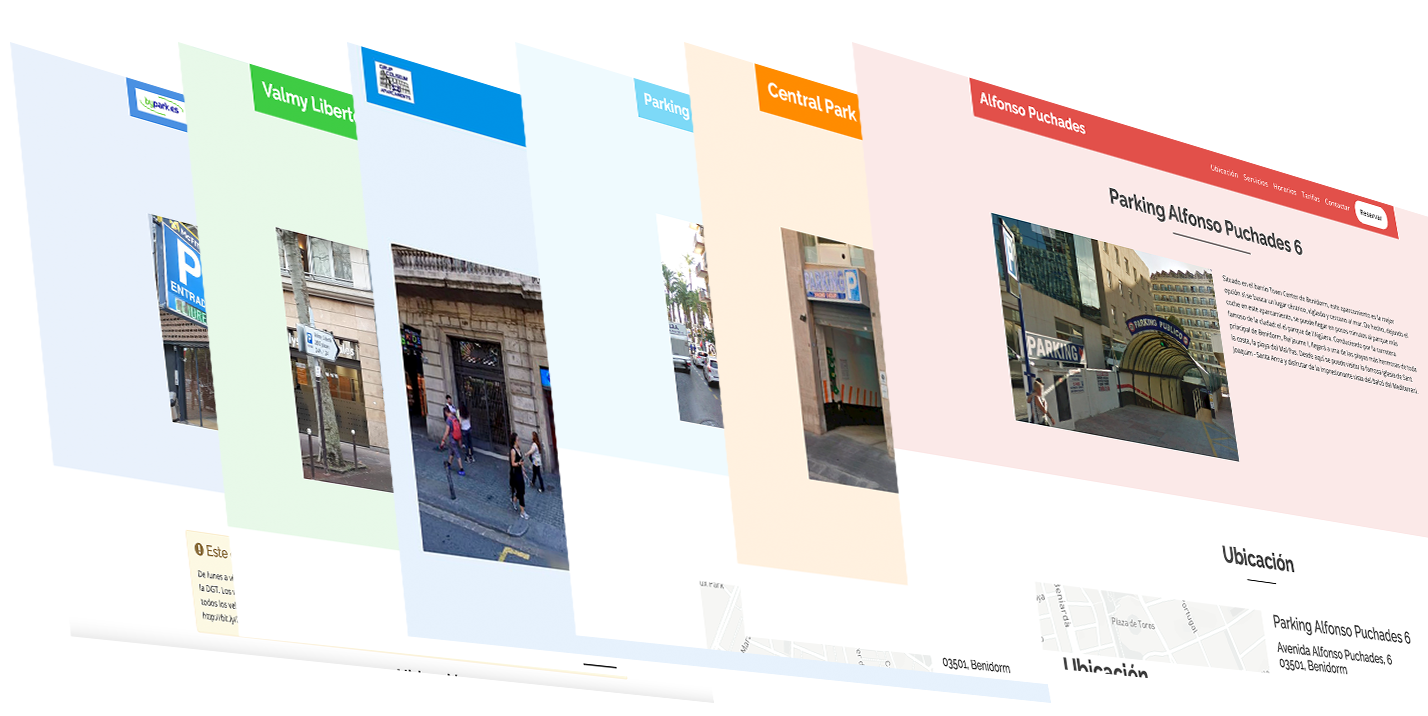 Web design
We help you manage your online presence, we provide you with a website in 7 languages for free.
Booking engine
Discover our fast and easy-to-use booking engine. We take care of customer service.
Parking marketing
Experts in the parking sector. We advise you on the commercialization of your services.
Local SEO
SEO and SEM positioning, website optimization, Google Business profile management, etc.